Camp Lejeune Toxic Water Claim
Veterans From Camp Lejeune Suffer Devastating Side Effects
The Camp Lejeune Marine Corps Base in North Carolina was established in 1942. Forty years later, the Marine Corps determined that two of the water treatment facilities providing water to the base had been contaminated with volatile organic compounds.
---
---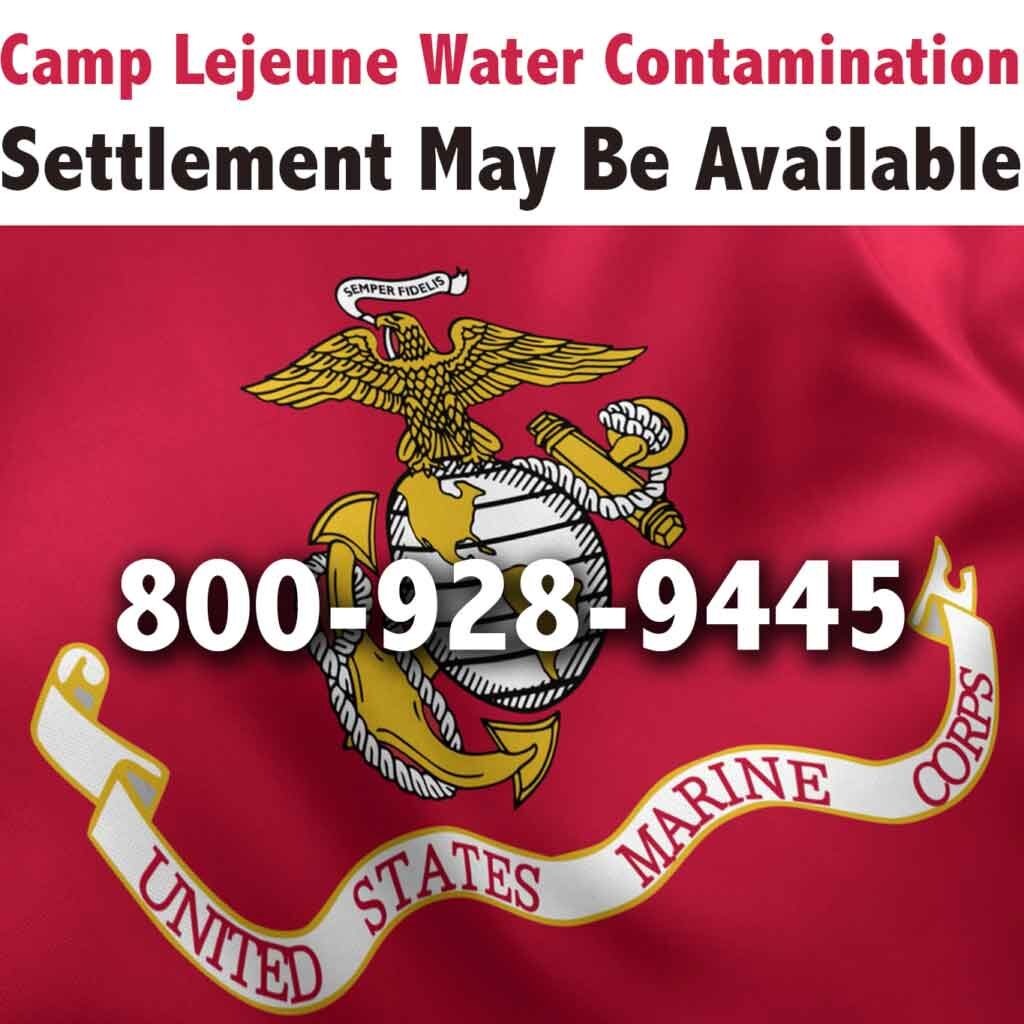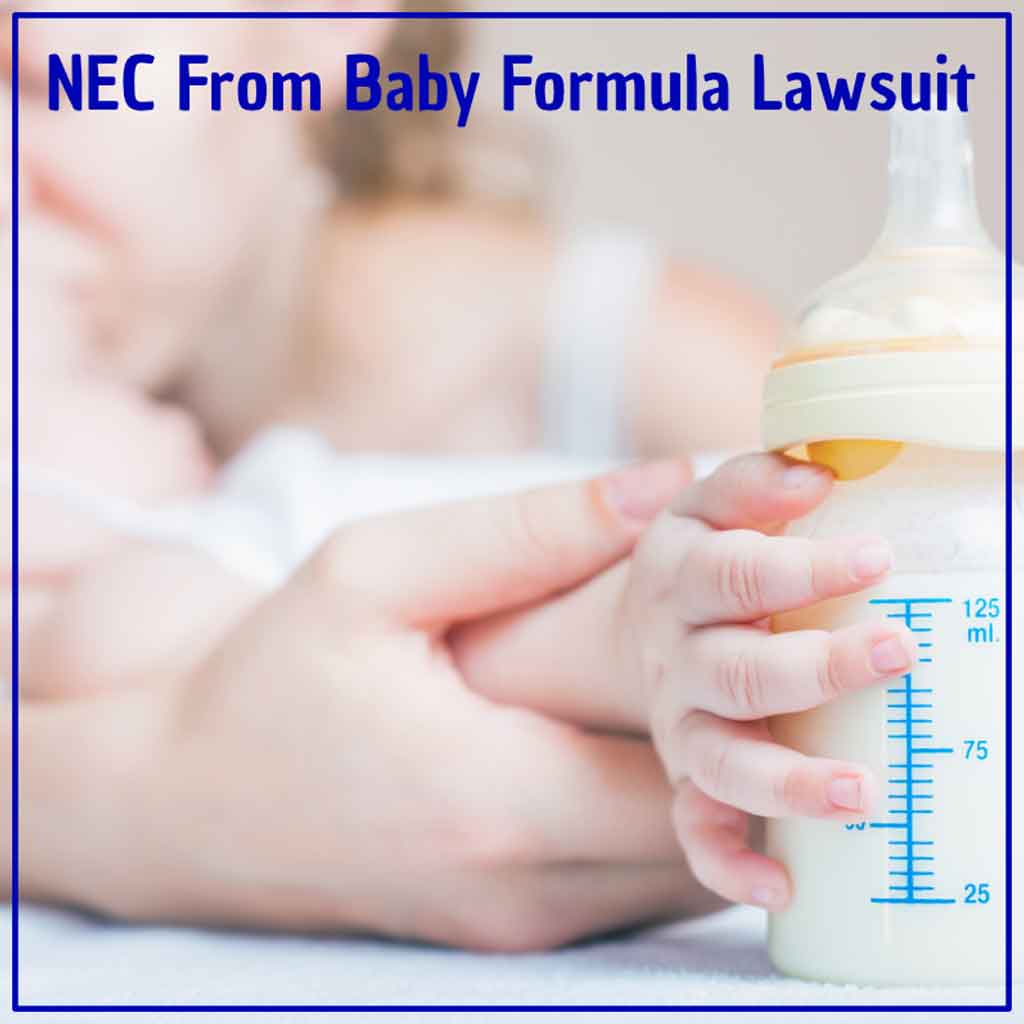 Did Your Premature Infant Develop Necrotizing enterocolitis (NEC) after Receiving Baby Formula in the NICU or Hospital?
Necrotizing Enterocolitis (NEC) is a serious and often deadly gastrointestinal injury. This can occur after premature infants are fed certain brands of baby formula in the hospital or NICU. These brands include Similac or Enfamil. Cow milk based formulas like the previous ones mentioned greatly increase the risk of infants contracting NEC.
---
---

Helping over 3500 Iraq/Afghanistan Veterans with 3M and IED/EFP claims
Update
Selinger Law is no longer taking 3M defective earplug cases. A six billion dollar proposed settlement is being finalized.
Do you have a VA service connected Disability for Tinnitus or Hearing Loss?
Iraq/Afghanistan War veterans with serious injuries from IEDs, EFPs, IRAMs, and more may be able to join the Iraq/Afghanistan War veterans lawsuit for the anti-terrorism litigation fund.
---
---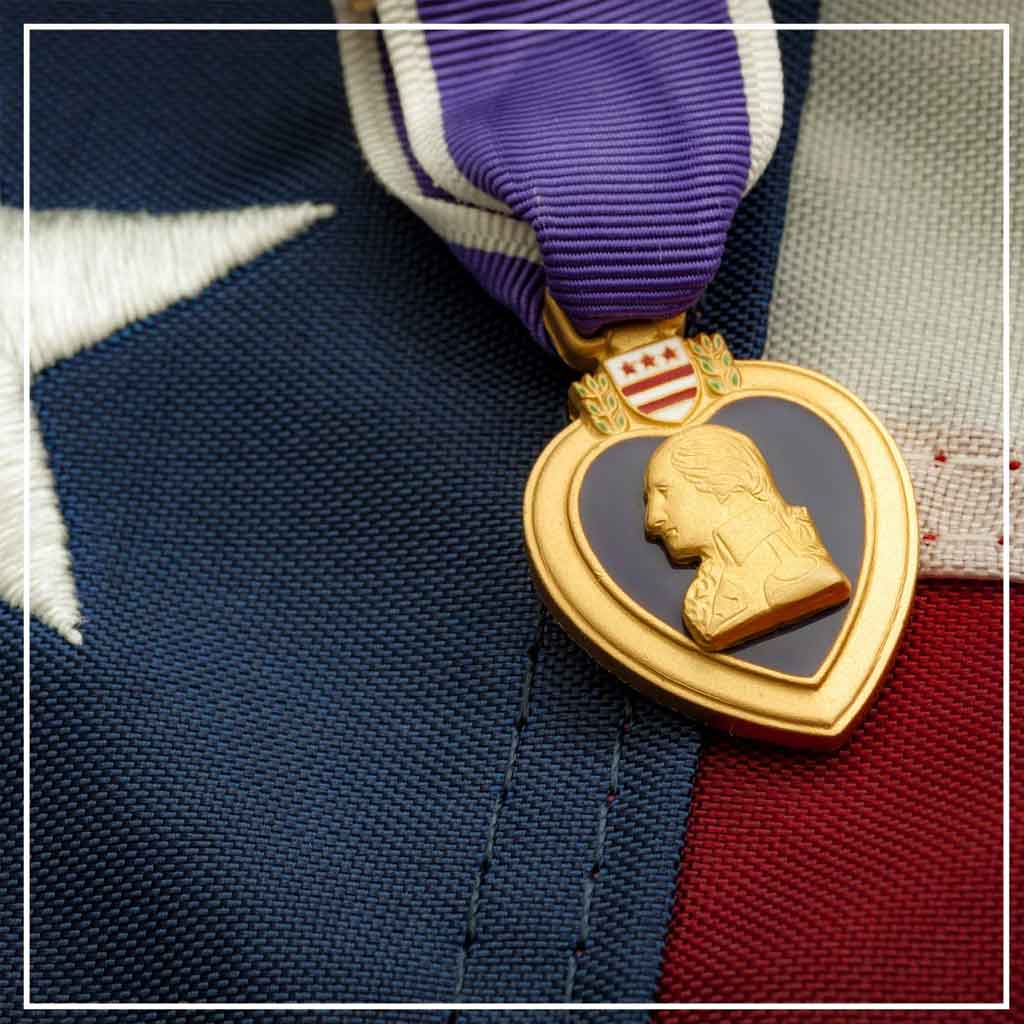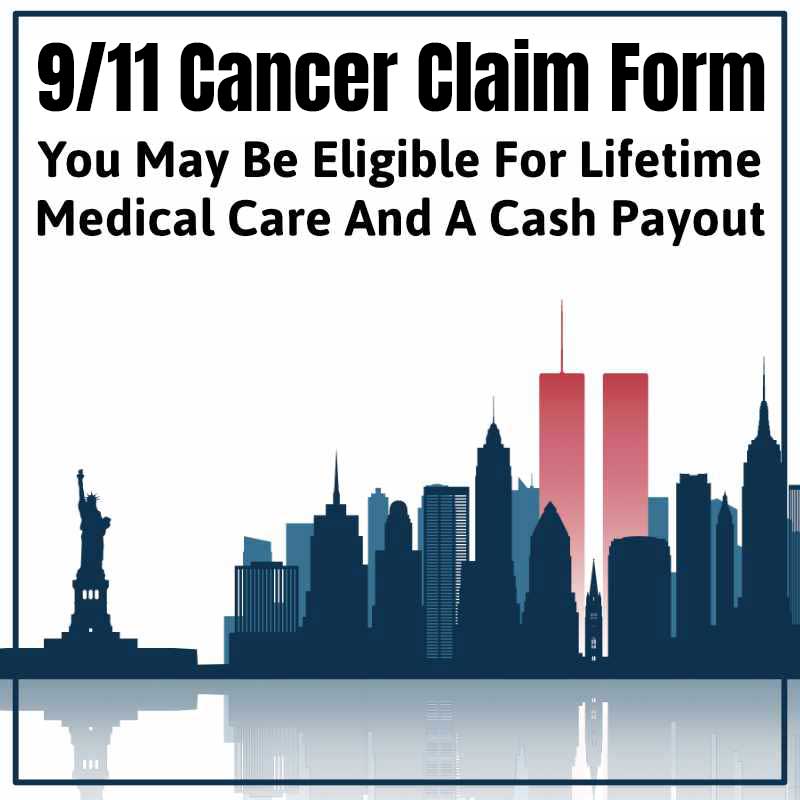 September 11th, Victim Compensation Fund (VCF)
Were you in lower Manhattan between September 11, 2001 and May 30, 2002?
If you were present in the NYC "9/11 crash site area" between 9/11/2001 and 5/30/2002, and you are now suffering from a qualifying medical condition, you could qualify for lifetime free healthcare.
---
---
Over $300 Million in compensation for our clients
Numerous Clients Part of $100,000,000.00 Nuvaring Settlement
Numerous Clients Part of $775,000,000.00 Xarelto Settlement
Numerous Clients Part of $650,000,000.00 Pradaxa Settlement
$15,500,000.00 Verdict - Brain injury from fall
$8,300,000.00 Settlement - Paralysis from car accident
$6,900,000.00 Settlement - Brain injury, Construction Worker
$3,500,000.00 Settlement - Leg amputation from crane accident
$2,700,000.00 Settlement - Severe injury from botched police chase
$2,000,000.00 Settlement - Head Injury
$1,500,000.00 Settlement - Electrical Explosion, Burn Injury
$1,500,000.00 Settlement - Wrongful Death
$1,100,000.00 Settlement - Product Liability, Burn
$1,100,000.00 Settlement - Auto Defect
---
New York Office
580 Fifth Ave, Suite 820
New York, NY 10036
Yorktown Heights Office
334 Underhill Avenue, Suite 4C
Yorktown Heights, New York 10598
Fax: (914) 737-4260