Selinger Law Group helps victims injured by dangerous drugs that were negligently created, not throughly tested, manufactured with defects, and / or which failed to warn people of their true risks. The pharmaceutical industries earn billions of dollars in profits every year. They are driven by their greed and profit mongering to push out drugs that knowingly cause harm to the people they are supposed to help.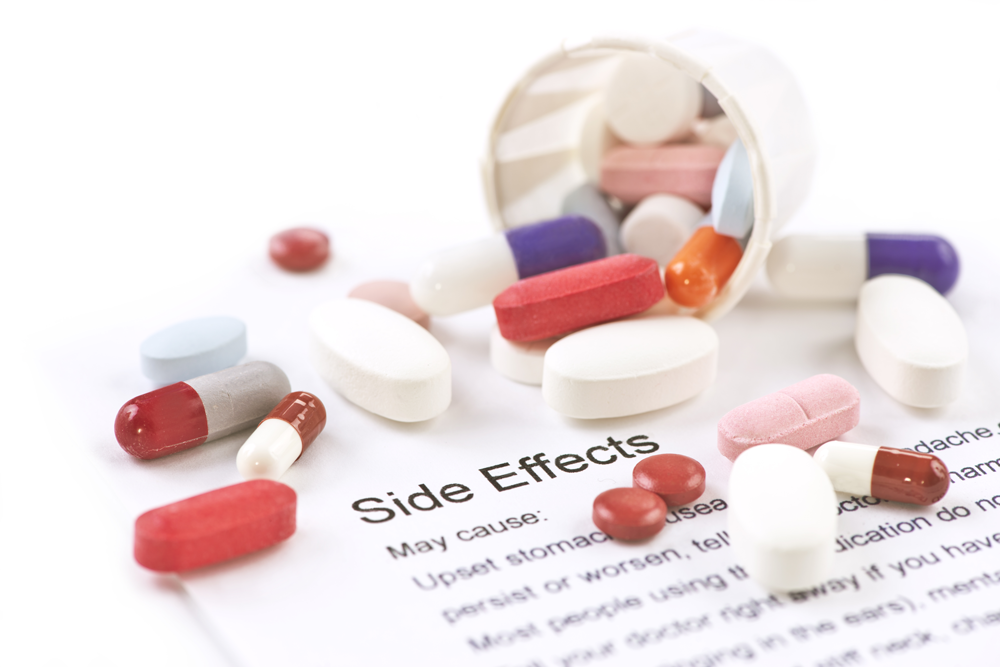 How to Choose the Right Drug Injury Lawyer
As a result of these pharmaceutical companies' dangerous drugs, you may have been injured, had to have surgery, and / or been put out of work.
Selinger Law Group is here to help and alleviate the burden of holding these drug corporations accountable. If you believe you have a potential claim please call or fill out the form for a free consultation.
Contact Us Today For A
FREE CASE EVALUATION
One of our attorneys will review your case and respond to you within 24 hours.
The information provided will not be shared with a third party.