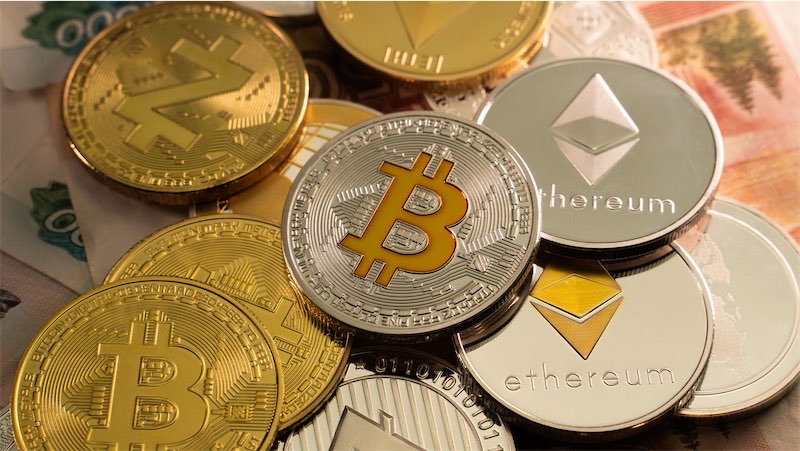 Investors, both big and small, have suffered considerable financial losses from cryptocurrency exchanges. Although FTX and its founder Sam Bankman-Fried have garnered global attention in late 2022 due to the exchange's bankruptcy and potential legal ramifications, the problems extend beyond FTX. Our lawyers are looking into whether other platforms misrepresented their financial health to lure customers and hide risks. Such misrepresentation may cause—and has caused—severe financial losses to investors. As a result, cryptocurrency exchanges are under a lot of pressure due to the increased regulatory and legal scrutiny.
If you have incurred losses or asset depreciation after loaning currency on a cryptocurrency exchange, you may be eligible to take part in an investigation regarding potential legal action. Selinger Law Group is offering free consultations.
Contact Us Today For A
FREE CASE EVALUATION
One of our attorneys will review your case and respond to you within 24 hours.
The information provided will not be shared with a third party.
FTX
FTX is a cryptocurrency exchange that enables clients to exchange digital currency for different assets like traditional money or other cryptocurrencies. However, FTX has faced allegations of mishandling customer assets and misusing them for illicit purposes. Bankman-Fried, the CEO of FTX, has been indicted on multiple charges, including wire fraud, securities fraud, and misleading investors. The exchange's failure resulted in investors losing billions of dollars, leading to disruption and significant apprehensions about the credibility of other exchanges and their treatment of consumers.
Gemini Earn/Genesis
Gemini is a cryptocurrency exchange that offers a product called "Gemini Earn," which allows lenders to lend their digital currency to institutional partners. The company purported that investors could earn interest on their crypto loans, providing them an opportunity to make a profit. However, lawyers investigating the exchange claim that Gemini's lending partner, Genesis, was not financially stable and posed more risks than advertised.
Unfortunately, Genesis, now facing bankruptcy, has frozen all Gemini Earn accounts, leading to a loss of almost $1 billion in digital assets. Genesis allegedly misrepresented important information concerning its financial strength and risk portfolio and has improperly suspended account withdrawals. On the other hand, Gemini is accused of failing to safeguard its customers by inadequately auditing Genesis's financial standing before partnering with them as its lending partner.
BlockFi
BlockFi, another cryptocurrency exchange, has recently sought bankruptcy protection. Despite employees warning about credit risks, executives allegedly disregarded the warnings and misrepresented their portfolio's risks to customers. The Securities and Exchange Commission (SEC) found that BlockFi had violated security laws for over two years by providing false and misleading statements about its lending activities and portfolio risk. Nevertheless, BlockFi has attributed its financial struggles to "crypto market volatility" and FTX.
As a result of the SEC's allegations, BlockFi has agreed to pay a $100 million penalty and stop its unregistered offers and sales of its lending product. In the best scenario, these exchanges misrepresented their financial stability while downplaying their portfolio risks. In the worst case, they were elaborate Ponzi schemes that defrauded their clients of billions of dollars. Regardless, both large institutional and smaller retail investors have lost tens of billions of dollars.