Do you have a VA service connected Disability for Tinnitus or Hearing Loss?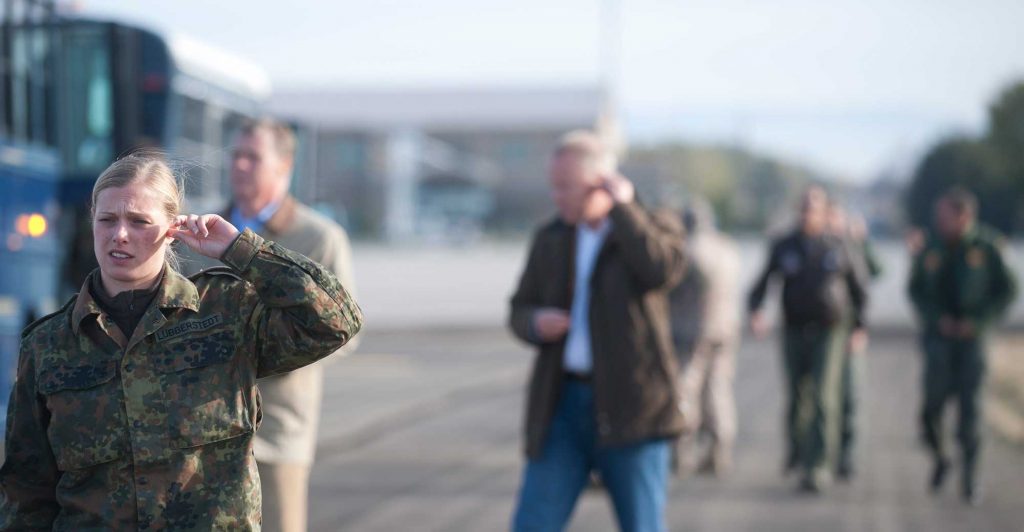 Find out if you may be part of the Defective 3M Combat EarPlug settlement.
Some combat earplugs issued by the military did not maintain a tight seal in the ear and allowed for extremely loud sounds to reach and injure the inner ear.
Were you or a loved one issued Two Color Dual Sided earplugs during service? Do you suffer from any of these ear related issues:
Difficulty hearing
Tinnitus (ringing in the ears)
Sensitivity to sound
Distorted hearing
General decrease in sound
Over 3000 of our clients were diagnosed with hearing loss from baseline during Service or have VA service connected disability for Tinnitus or Hearing Loss. Fill out a claim form, or call: (855)-HURT-HEAR