Nothing can be more stressful than new parents having their child be born prematurely. A neonatal intensive care unit (NICU) is used to help the infant fully develop in these instances. The child's vitals are watched very closely and it's diet and nutrition given much thought. There are times when only baby formula is the only option to give babies, however it has come to light there are very real and apparent dangers with cow based formulas.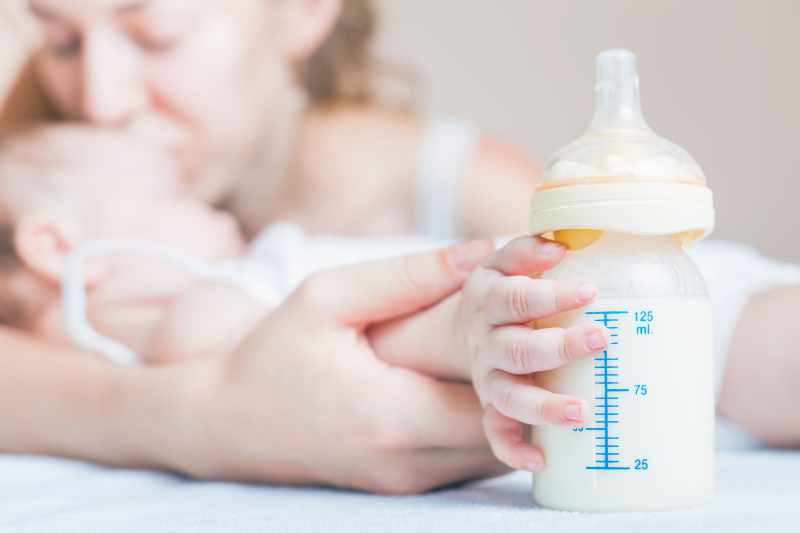 When premature infants are given these cow's milk based formulas during this crucial time in their development, NEC is a serious gastrointestinal condition that can occur. NEC is fatal in as much as 50% of the cases where it takes hold. Often it can cause holes in the intestines. Bacteria from the intestine can leak into the abdomen or blood, causing serious illness or deadly blood infections. These formulas can as much as double the risk of NEC. It is clear that not enough research and development was given to the creation of these infant formulas before taking them to market. This egregious oversight has lead to heart break and life long ramifications for many new parents.
Mead Johnson and Abbott Laboratories, Enfamil and Similac did not follow a course of due diligence with their products. They failed to include warnings about NEC as a baby formula side effect. Proper instructions or guidelines should have been included with every package. There were known potential risks that parents were not properly informed of.
Who can Qualify to File a Baby Formula Lawsuit?
Parents who had a premature infant diagnosed with necrotizing enterocolitis after being fed Similac or Enfamil can file a baby formula lawsuit for potential compensation.
After your baby was discharged from the hospital, you may have fed your baby a Similac or Enfamil formula product. Lawyers encourage parents to keep any receipts, proof of purchase, packaging or boxes from the formula for evidence.
Call Today for a Free Case Evaluation: 888-NEC-MILK 
---