Having a premature birth is an incredibly stressful experience for new parents. Neonatal intensive care units (NICUs) are designed to help these infants develop fully in a safe environment where their vitals are closely monitored, and their diet and nutrition are carefully considered. In some cases, cow's milk-based formulas are the only option for feeding premature infants; however, recent studies have shown that there are serious risks associated with these formulas.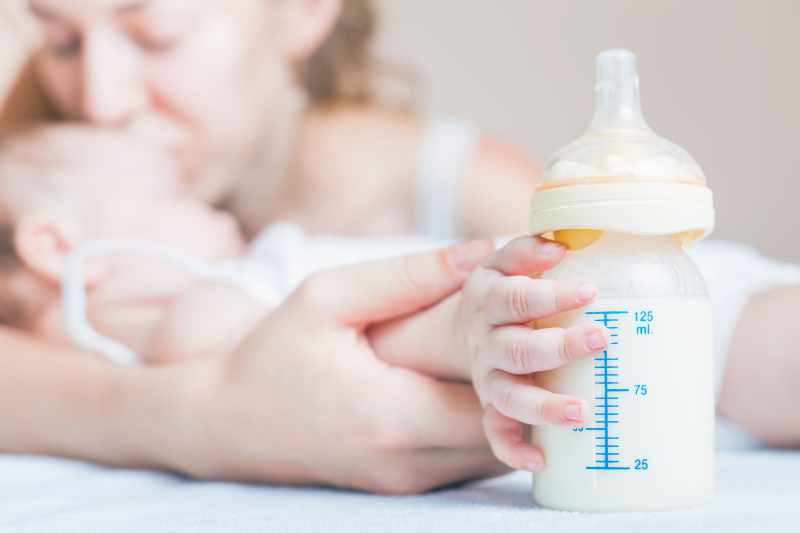 One such risk is the development of necrotizing enterocolitis (NEC), a severe gastrointestinal condition that can be fatal in up to 50% of cases. NEC can cause holes in the intestines, allowing bacteria to leak into the bloodstream and causing serious illness or deadly infections. Cow's milk-based formulas have been shown to double the risk of NEC, highlighting the manufacturers' lack of proper research and development before introducing these products to the market.
Mead Johnson and Abbott Laboratories did not follow a course of due diligence with their products and failed to include warnings about NEC as a potential side effect. Proper instructions or guidelines should have been included with every package. This negligence has led to parents being ill-informed about known potential risks. 
Who can Qualify to File a Baby Formula Lawsuit?
Parents who had a premature infant diagnosed with NEC after being fed Similac or Enfamil can file a lawsuit for potential compensation. Lawyers encourage parents to keep any receipts, packaging or boxes from the formula, and proof of purchase for evidence.
Call Today for a Free Case Evaluation: 888-NEC-MILK 
---